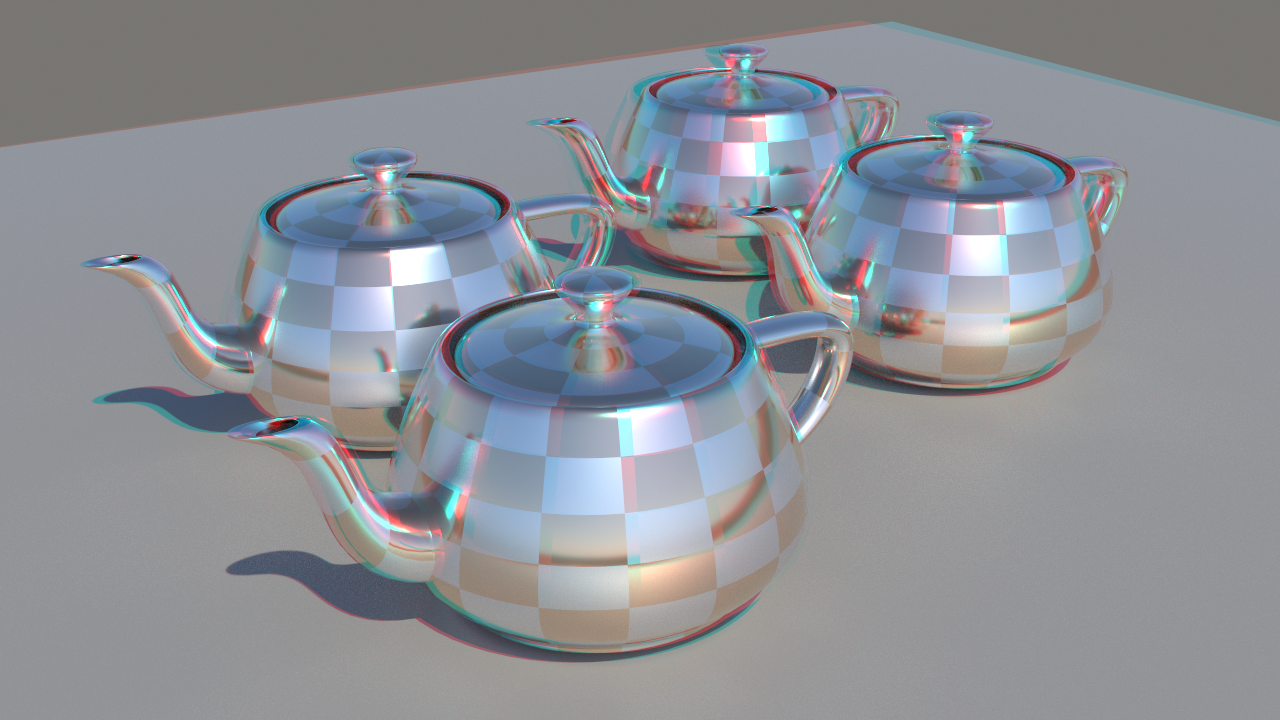 Today I am releasing Beta 1.01 of the Cycles plugin. This release brings support for stereoscopic rendering as well as panoramic rendering. It also includes a handful of bug fixes.
A download link and full changelog are available on the download page.
I will also be posting a video demonstrating the new features in the next few days.
Posted Aug. 15, 2017 - 0 comments