About
Cycles for Max is a plugin that brings the capabilities of Blender's Cycles renderer to Autodesk 3ds Max.
This project is not run, sponsored, or endorsed by the Blender Foundation.
---
Current Release
Version: 2021.1.1
Released: June 18, 2022
---
Latest Announcement
Today I'm happy to announce the release of version 2021.1.1 of the Cycles for Max plugin. This version adds support for 3ds Max 2023 and also includes updated third-party libraries. If you are already using Version 2021.1.0, this update is non-essential.
You can get the latest version on the Download page.
Along with this update, I have added some stills from the film RRR to the Gallery page. Thanks to Makuta VFX for providing these images.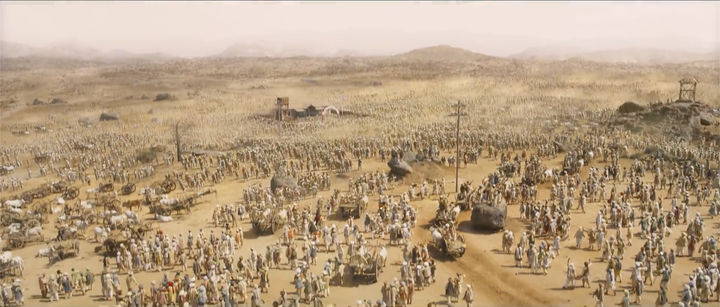 Posted June 19, 2022 - 0 comments
---
More News